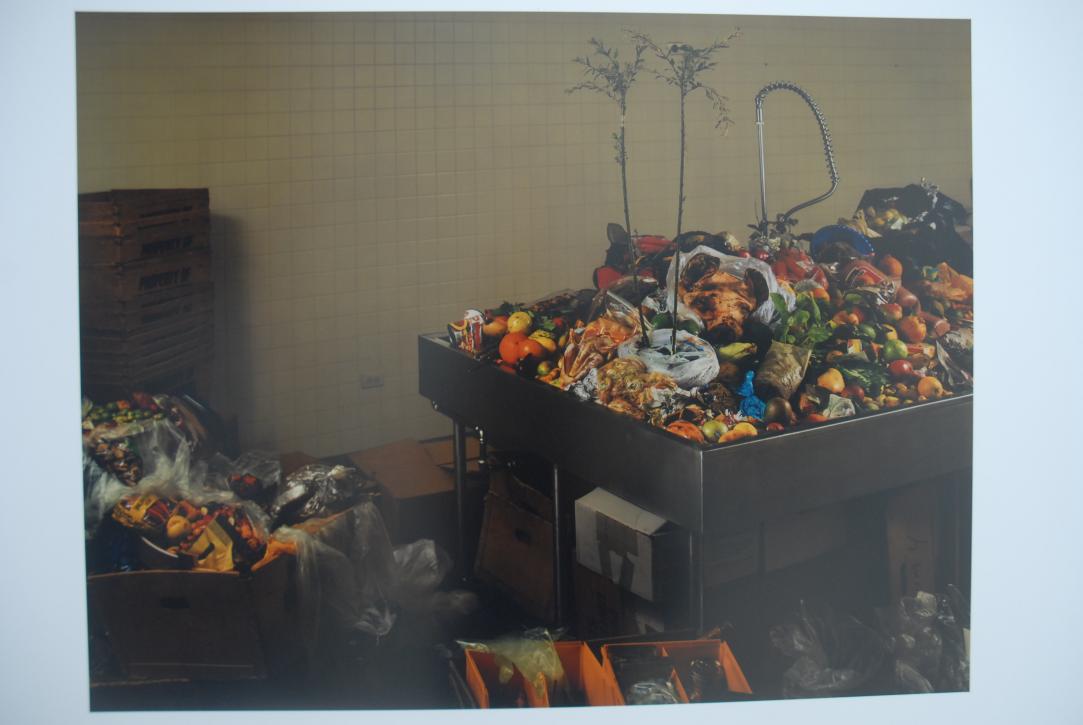 An American Index of the Hidden and Unfamiliar
U. S. Customs and Border Pretection, Contrabend Room, John F. Kennedy International Airport, Queens, NY
"African cane rats infested with maggots, African yams (diascorea), Andean potatoes, were seized from the baggage [...]. They are identified, dissected, and then either ground up or incinerated. JFK processes more international passengers than any other airport in the United States"
Taryn Simon
2007
Danish Pavillon?


---
---