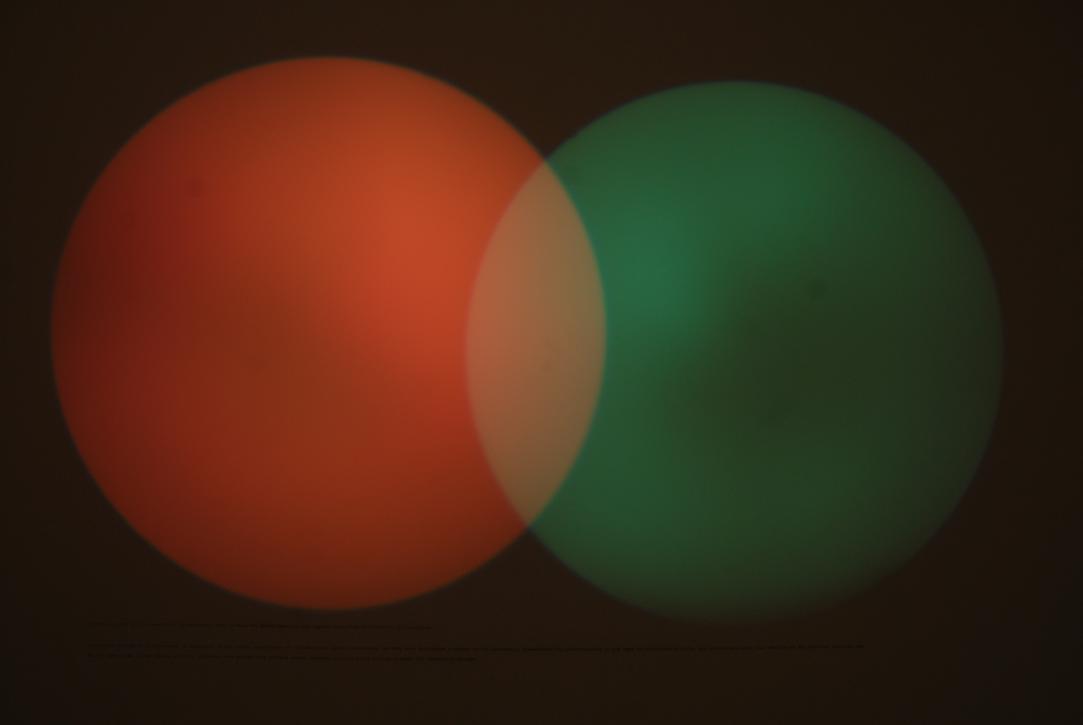 Amalia Pica
Venn Diagrams
2011

"A Venn diagram is a mathematical illustration used to describe group dynamics amd logical relations of inclusion and exclusion.

During the period of dictatorship in Argentina in the 1970s, gatherings of citizens were closely monitored, as they were considered a threat to the government. Prosecution for participating in amy type of collective activity was carried out under the umbrella of The National Security Law.
At the same time, Group theory and Venn diagrams were banned from primary school programs as they could provide a model for subversive thought."


---
---